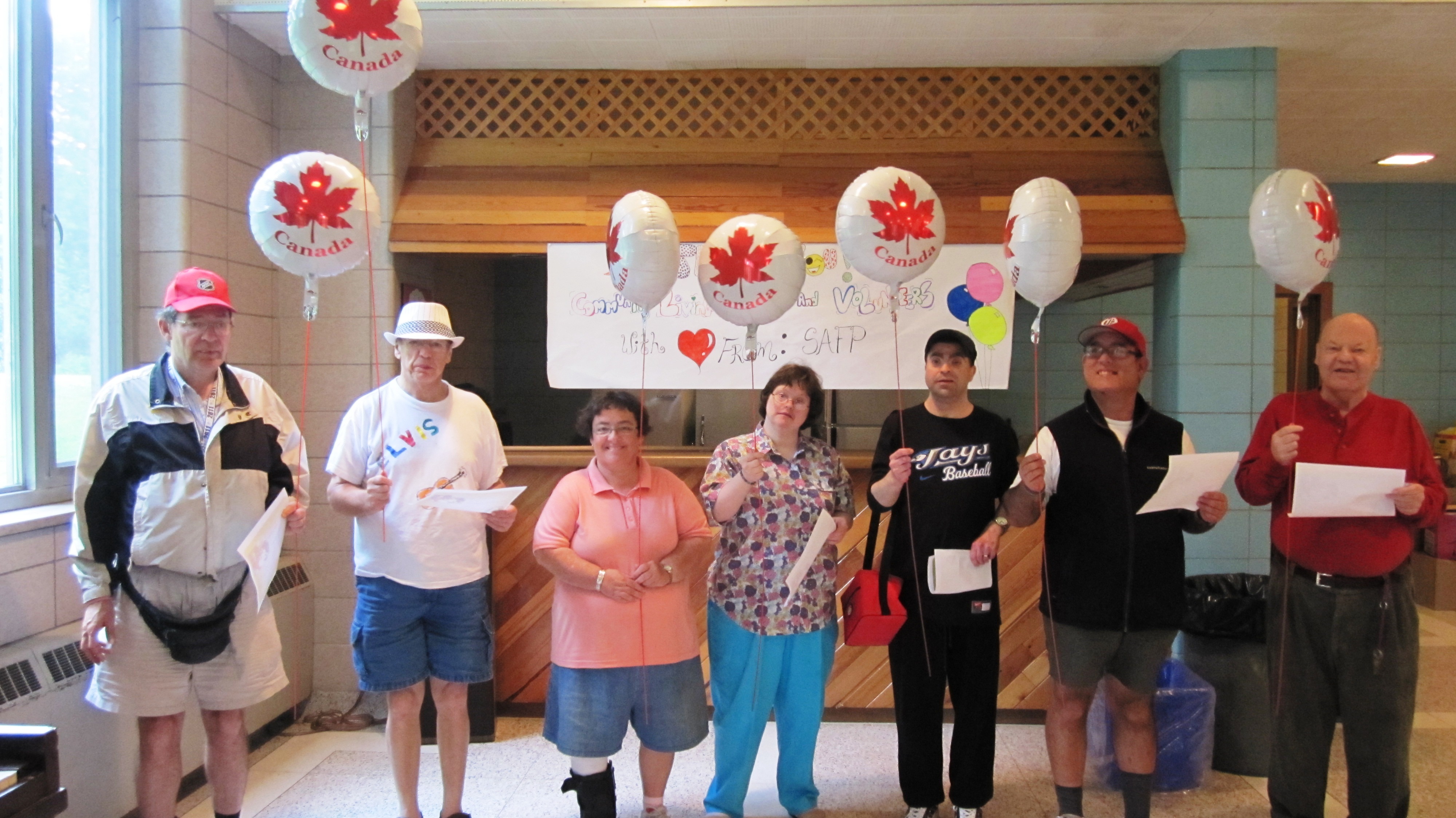 Save A Family Plan's work would not be possible without the commitment of a large network of volunteers in both Canada and India. The support that they provide to our organization helps us to ensure that 100% of all donations can be used to help those in need in India. More importantly, they make up an integral part of our SAFP community and enrich our efforts in working for a just world.
This past week, the SAFP Canada office held our annual Volunteer Celebration to thank our Canadian volunteers for all that they bring to the organization. Our volunteers are a diverse group of men and women who spend time in our office to help our small staff keep everything running smoothly. Nearly all the mail received by our supporters has passed through the hands of at least one of our amazing volunteers.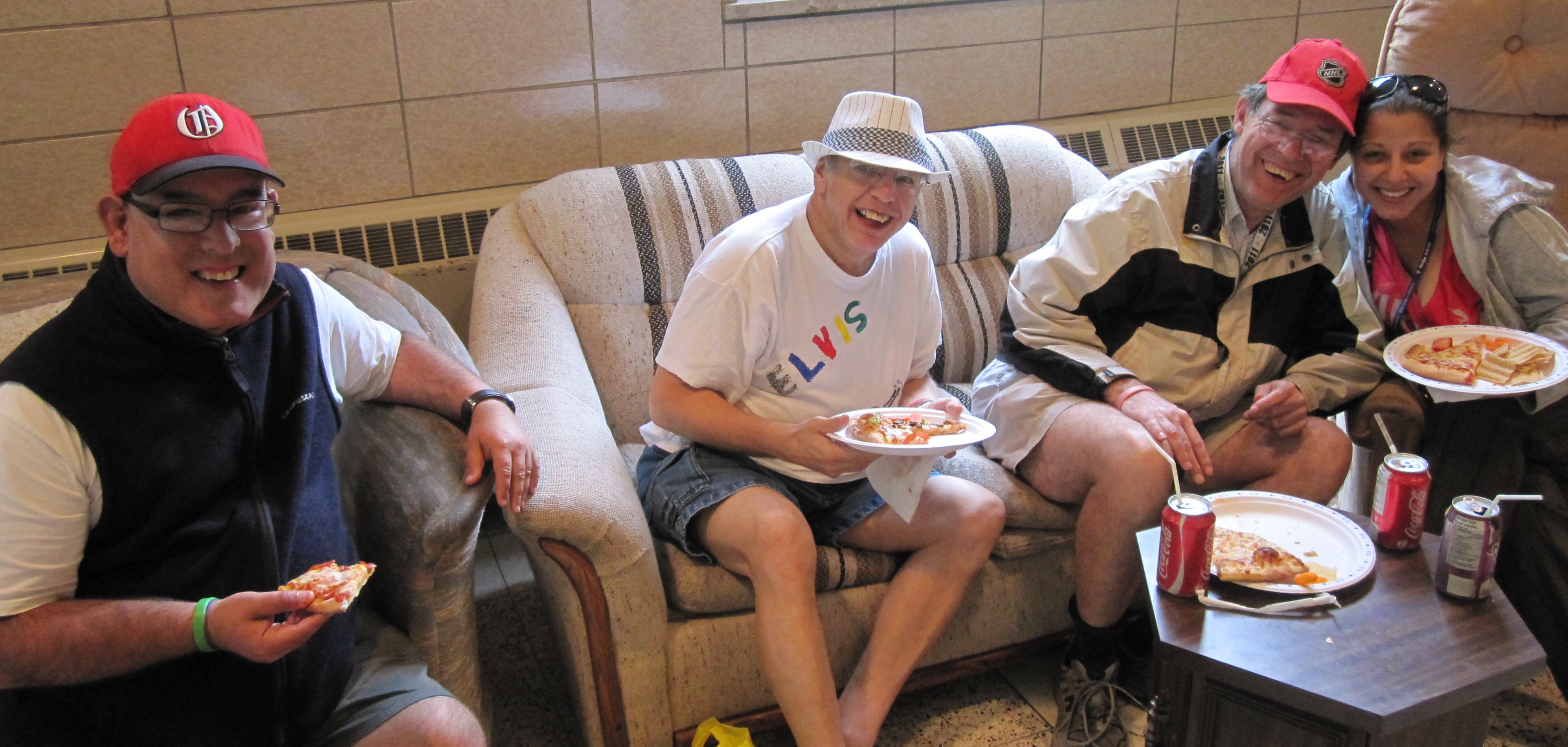 One particularly special group of volunteers comes to us through Community Living London (CLL), an organization that is dedicated to supporting people with intellectual disabilities and their families. It is London's oldest and largest not-for-profit organization, with a vision "to focus on and move towards a future where all people are valued and included in the community in ways that everyone can realize their goals and contribute their talents." This strongly reflects the values that Save A Family Plan strives to uphold in all of our work and the commitment that our founder, Father Gus, made to advocating for people with disabilities through his work in India. We feel that this partnership really gets to the heart of what a society built on inclusivity and solidarity means.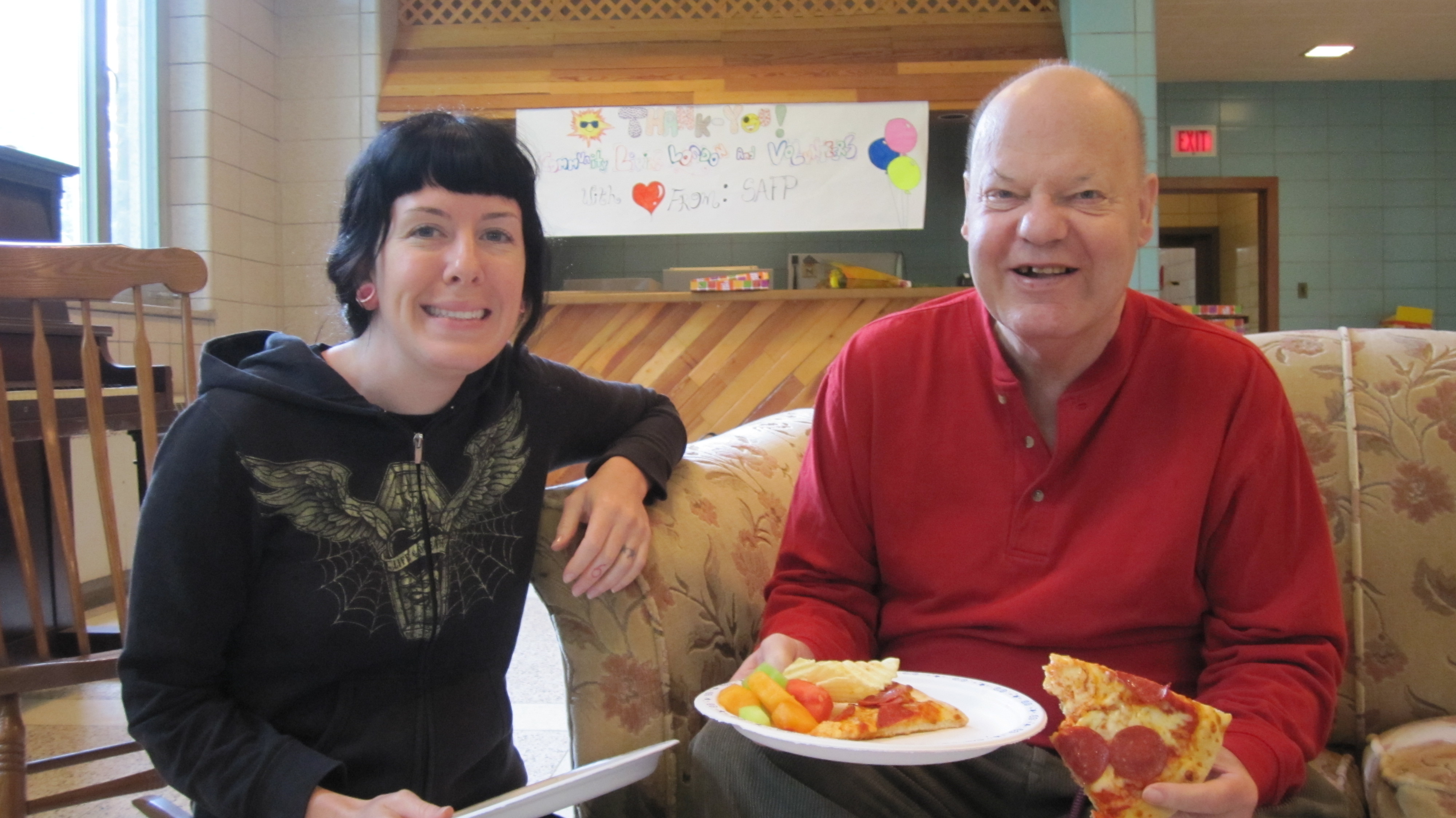 The team from Community Living London is a dedicated and hardworking bunch who light up our workplace with their wonderful presence. They are in the office regularly to help us with many tasks, including preparing mail-outs of monthly reminder notices and our annual Christmas Appeal. After many years of partnership, this group has become an integral part of our office environment and the SAFP community in Canada. We have even gone on to hire a part-time staff member through CLL's employment services. We are so appreciative of the positive energy they bring with them each time they come to work with us!
As Michelle Palmer, Executive Director of CLL, shares, "They shred paper, they stuff envelopes, they label, and other tasks that are required. But more importantly, they get to go to a place that shows them great respect, where friendships are formed, where there is continuous laughter, and where they are constantly reminded about how much they are appreciated.  We thank all of the staff at SAFP for their continued support of a world where all people are included."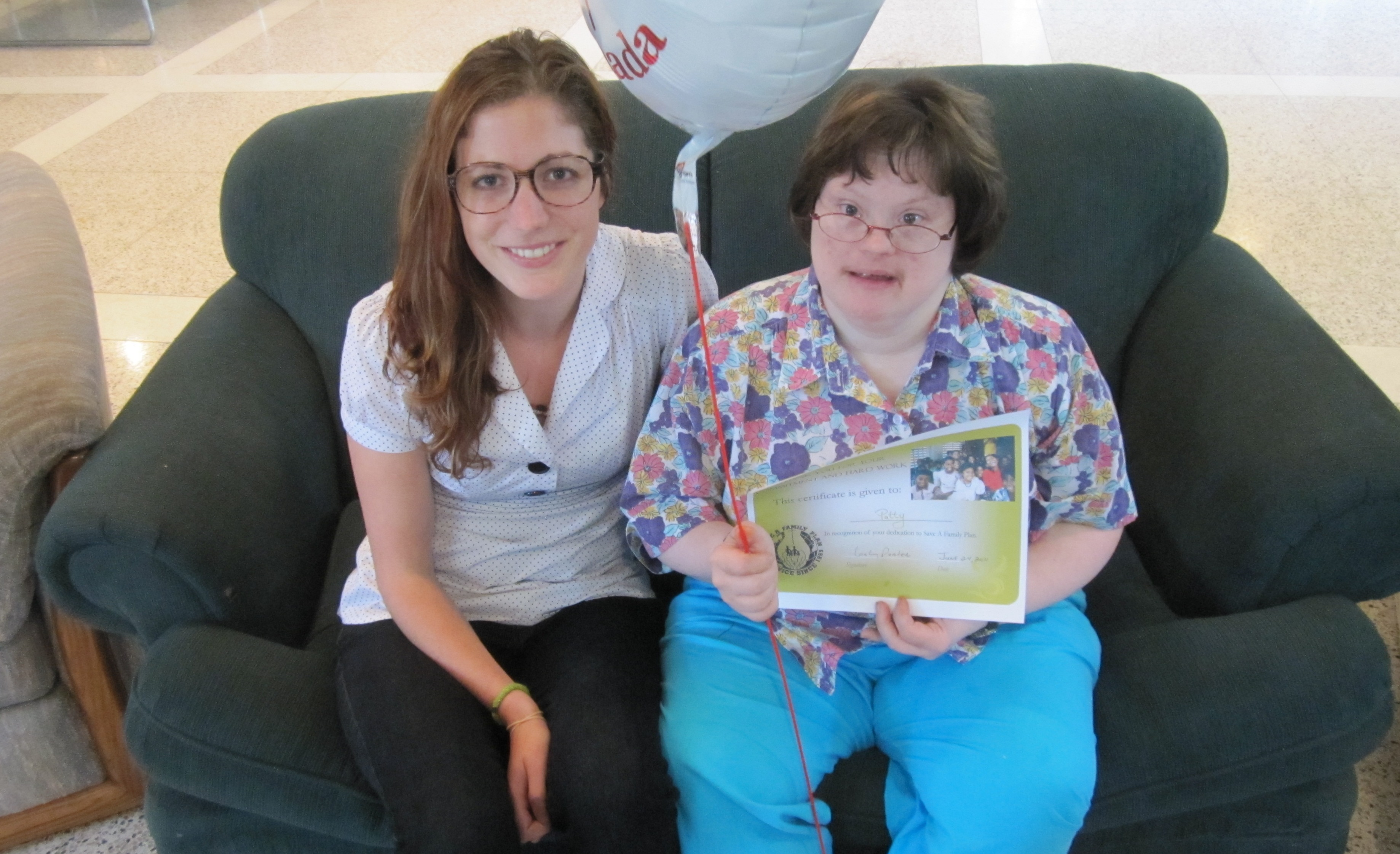 A big thank you goes out to our Community Living London team and all our volunteers for their dedicated work and for sharing their talents with us!
By Cassandra Griffin
SAFP Canada Staff