Stories of growth, Inspiration and Self-Reliance
For impoverished families and communities in India, the chance to participate in one of Save A Family Plan's programs is a life changing experience. Our local staff members and volunteers help families and communities find solutions to their problems and provide them with the support to develop their abilities and confidence. Our stories show how powerful these changes can be.
Thank you for making all of these, and MANY other, amazing transformations possible!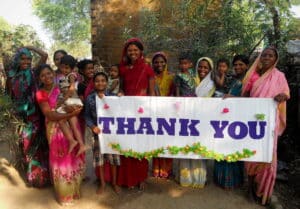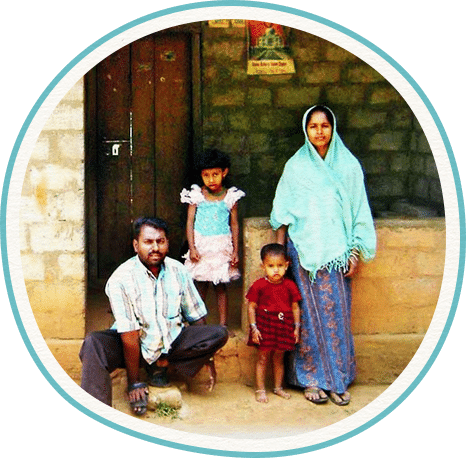 Born with no use of his legs, Irfam Salim struggled to earn a living for his family. With help from SAFP's Family Development Program he was able to attend workshops to develop new skills and was then able to begin his own small business, which now generates a sustainable income for him and his family.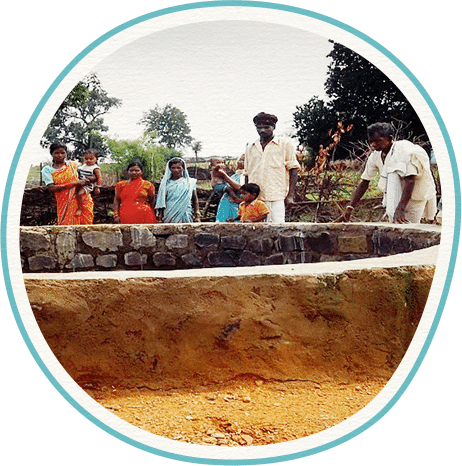 The village of Tikratola worked together with SAFP's Community Development Program to identify a solution to their inaccessibility of safe drinking water. By involving the local government and community members, 25 families are now safely using water from a newly built well. Similar work by Save A Family Plan continues in numerous areas, benefiting many communities who are now able to access safe, clean drinking water.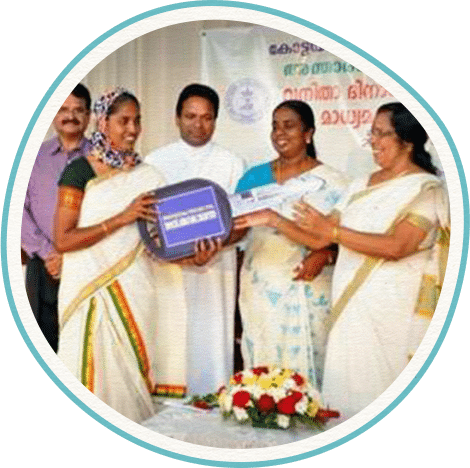 After participating in the SAFP family development program, Sheela Kurian was able to graduate from driving school, purchase her own vehicle, and begin a taxi business. She was able to employ her husband and now they are both earning income for their family.