Irfan Salim is from the Puthenjunnu village in Bathery, Kerala, South India. He is a shy but determined man who was born physically disabled and has no use of either of his legs. To help earn a living for the family, his wife Hafsa cleans houses. They have two children; an elder daughter, Tahseen, who is studying fifth grade and a younger daughter, Asifya who is studying second grade.
Both daughters suffer from tuberculosis and need expensive medicine and treatment, which the family cannot afford. The FDP staff members have worked with the family to find a suitable income generation project for Irfan that would give the family more financial stability.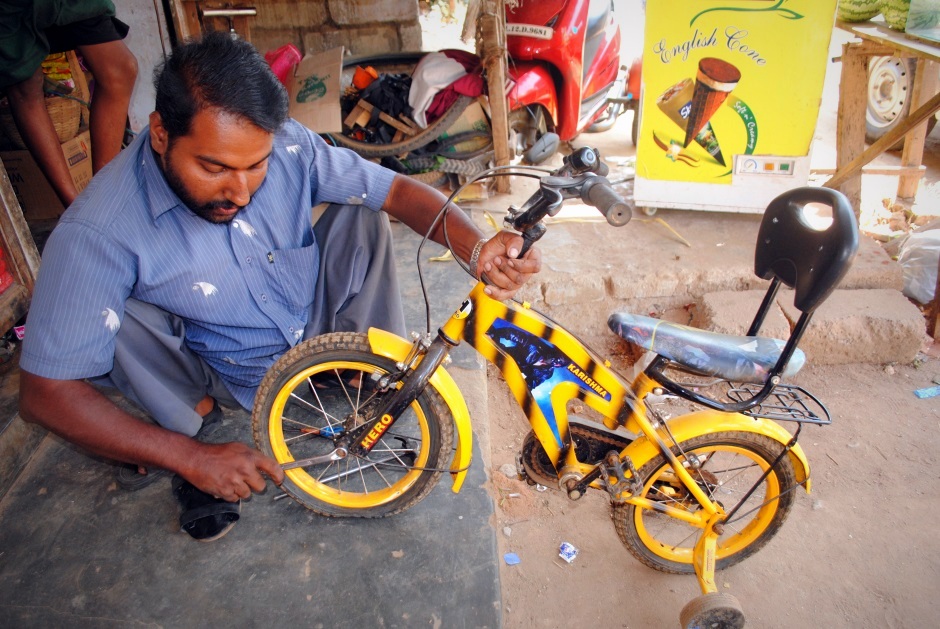 Irfan was able to attend a bicycle repair workshop and was motivated to begin a small business using his new skill. As he gained momentum and excitement, he expressed his desire to start a small snack shop near their house as well, as there were none in the neighborhood. Now he is successfully operating both of his businesses and has accessed a government resource that provided him with a three wheeled motor bike, allowing him to complete his tasks more quickly.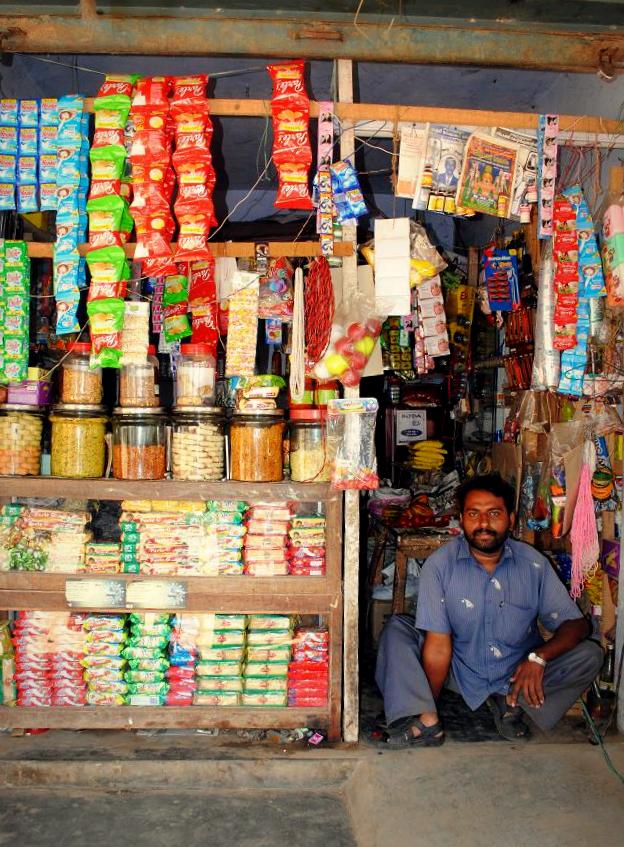 He is not only an example of how this program can allow a family to become self-reliant, but he is a source of inspiration for others in his community. He does not allow his disability to limit him.