Bhavana Bhugu, Shantha Kanji, and Kajal Rupa are three girls from the Ahir caste in the village of Dhrang in Gujarat. After completing 8th Standard, the three girls dropped out of school. In Dhrang village, no girls have gone on to study beyond 8th Standard and many do not have the chance to study at all. The mentality in this community is that girls with more education have more difficulty getting married, since it is harder to find a suitable match for them with equal qualifications.
This village is located in a desert area near the border of Pakistan and there are no facilities for higher secondary school available nearby. The closest high school is 6 kilometers away and there are no transportation facilities readily available. The parents are not ready to send them to this school, especially since female children are typically not allowed to leave the village.
In Dhrang village, it is a custom in the Ahir caste for girls to spend their time making traditional handicrafts, including wall hangings and dresses, to take with them to their husband's house after marriage. This custom also discourages girls from attending school and contributes to the low literacy rate.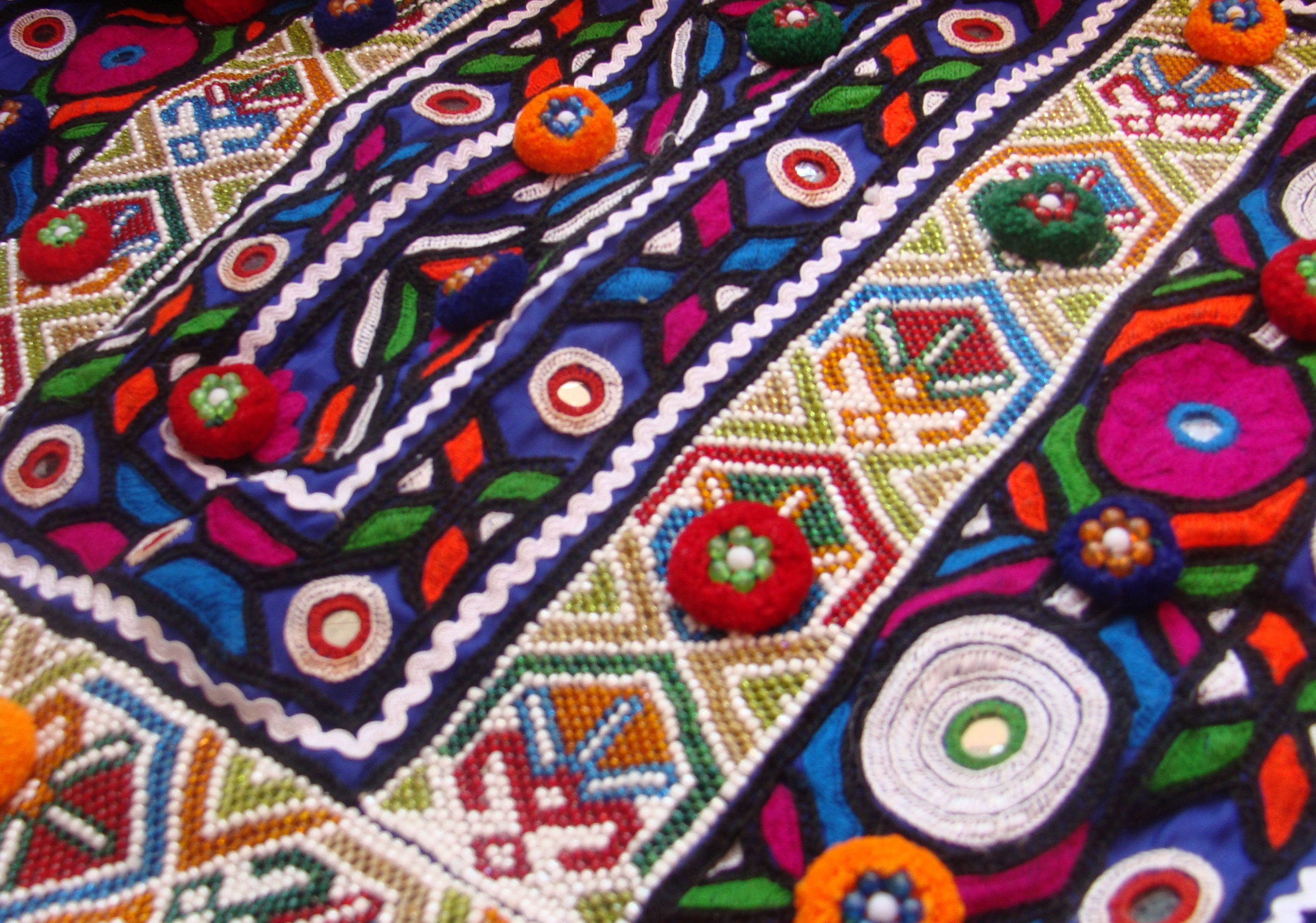 The local animators approached the girls and their families, as well as the principal of the local elementary school, to discuss the possibility of the girls continuing their studies. They pointed out the exemplary lives led by women who had come forward to work for the betterment of the nation. However, the families did not agree, claiming that the girls would not get admission in the schools anyways as registration for the year was over.
The program coordinator met with the principal of the high school to discuss the possibility of the girls continuing their studies. Although the school admission was over, the girls were enrolled in 9th Standard with the recommendation of the staff of the local NGO. All three are now regularly attending Lodai High School, which is 6km away from the village. At first, they would walk to school each day, but eventually they were able to purchase bicycles to make the travel easier.
The girls are very happy to have the chance to continue their studies, especially Bhavana Bhugu, who wants to become a police officer and fight against domestic violence and dowry. They feel that by seeing them attend school, some other parents may also be motivated to send their children as well.