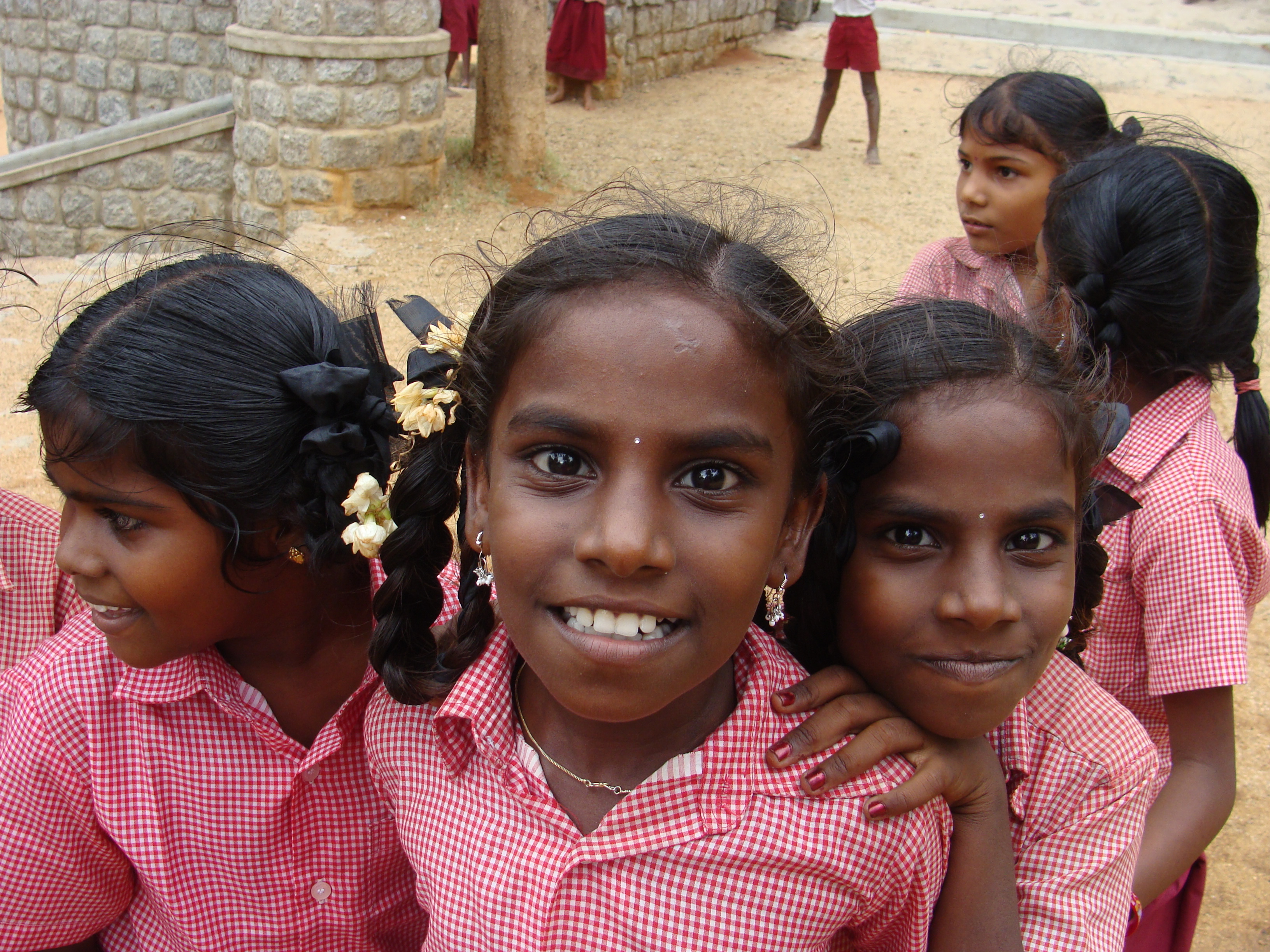 This year, India has undertaken the immense task of compiling the 15th National Census of the Country. As the data is assembled and analyzed, there has been much interest in what the numbers will show in terms of well-being and how much improvement has taken place since the previous census in 2001.
While many areas are showing improvement, one troubling finding that has been making the news in recent weeks is the sex ratio, a measurement of the number of girls in the population for every 1,000 boys. While nature tends to produce slightly more boys than girls (approximately 952 girls for every 1,000 boys), India's population has seen a steady decrease from this number among children below the age of 6 in the past few decades. The 2001 census found only 927 girls per 1,000 boys in this age group and the number has fallen to just 914 girls in this year's data. It is estimated that nearly 12 million girls have "disappeared" from the population since the 1980's.
This trend reflects an inherent preference of male children within families. While many people are now choosing to have fewer children, the desire for male children, who are seen as able to generate income for the family, increases. Girls, on the other hand, require an expensive dowry in order to marry and are often unavailable to take care of their aged parents since they have responsibilities within their husbands' family. In some cases, this negative view of girl children within families translates into the practice of female feticide and infanticide, as is clearly reflected in the falling sex ratio.
Save A Family Plan is committed to working with the people of India to promote a society where women and men are both valued equally within families.  By providing training in gender issues and creating self-help groups (or sanghams), our partner organizations help to encourage important discussions within communities on critical issues that negatively impact the perception of girls and women. SAFP also places importance on the education of girls and providing women with skills training and small business opportunities so that they can earn an income to support their families. Many move on to become leaders and key decision makers within their communities. When women are able to fully participate in the social, political, and economic life of their communities,  girls can no longer be seen as a burden on the family.
The data found in the 2011 census regarding sex selection of children clearly outlines the importance of the work that SAFP and many other NGO's are doing in India. We have reason to believe that this trend can be reversed. If we consider the state of Kerala, where SAFP's work has been concentrated for many years, we find extremely high literacy rates among women and a sex ratio that is increasing, in contrast to the national trend. As SAFP expands its programming to states and remote areas in the India where these problems are more severe, we believe that our work will promote a society where the roles of both men and women will be valued and celebrated.
By Cassandra Griffin