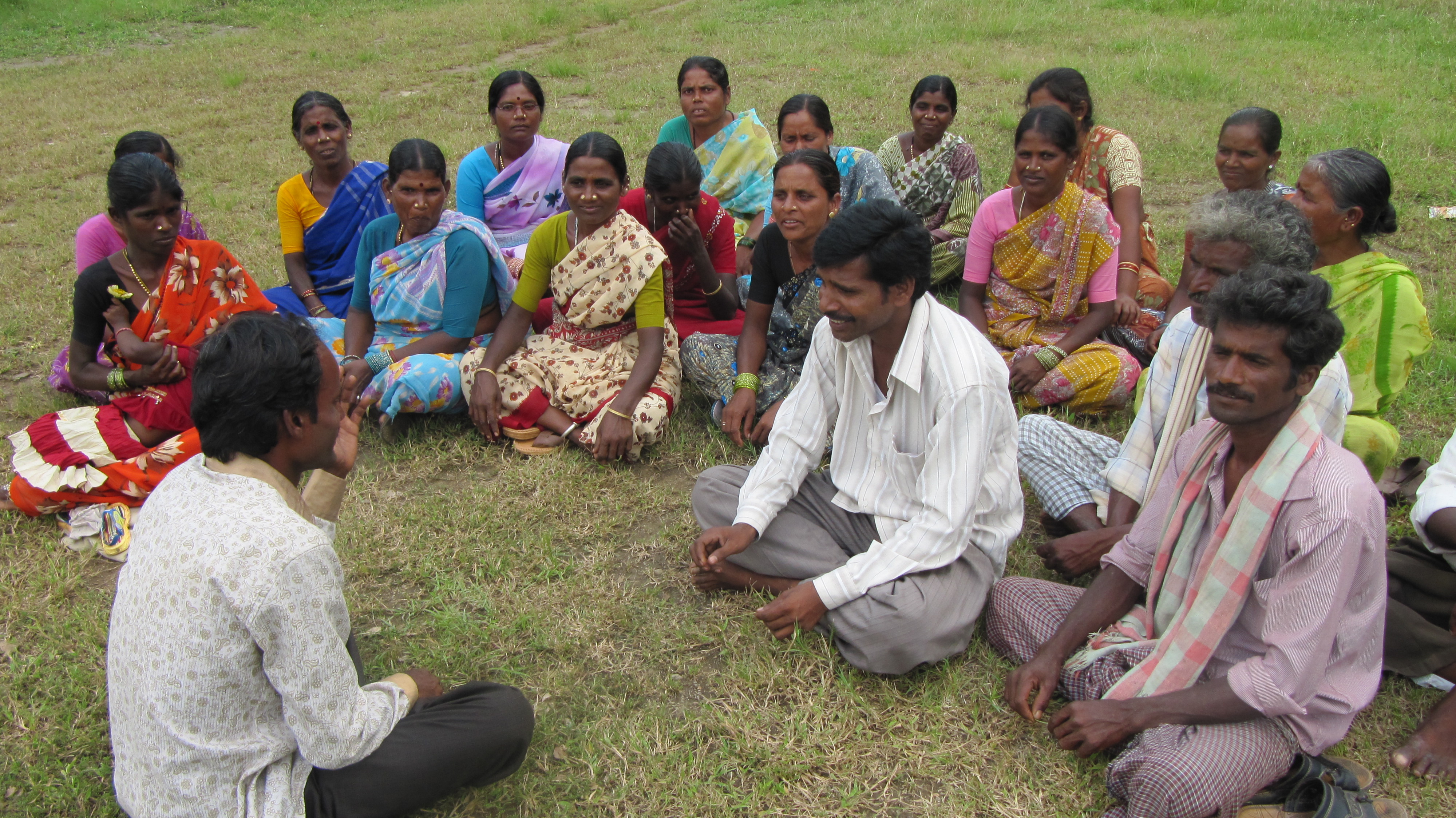 "A woman is now raped in India every 20 minutes…" A statistic from the National Crime Records Bureau of India, which made international news this year with relation to the horrific cases of rape and violence towards women in India. Sources show that rape cases in India have doubled between 1990 and 2008 and that 24,206 rape cases were registered in India in 2011. The real situation in India is that the number of cases of gender-based violence is much higher, it just goes unreported.
The issues around why this culture of abuse and violence towards women exists are extremely complex. This is not a recent trend but one that stems from a deeply rooted and inherent preference for boy children and an undervaluing and lack of appreciation of girls and women. These statistics are more than just numbers to Save A Family Plan (SAFP), as the women and girls within our programs face this discrimination on a daily basis. We have seen the faces and heard the stories of those who have very real experiences with acts of emotional, physical and sexual violence.
SAFP is committed to the empowerment of the poor and marginalized people of India, and to promoting a society where women, men, boys and girls are valued equally. We recognize the important role that women play within their families and communities. Our programs encourage and support them to become decision makers within the social, political and economic spheres of their lives. As women gain confidence to fully and meaningfully participate within their families and communities, they can no longer be seen as objects of burden.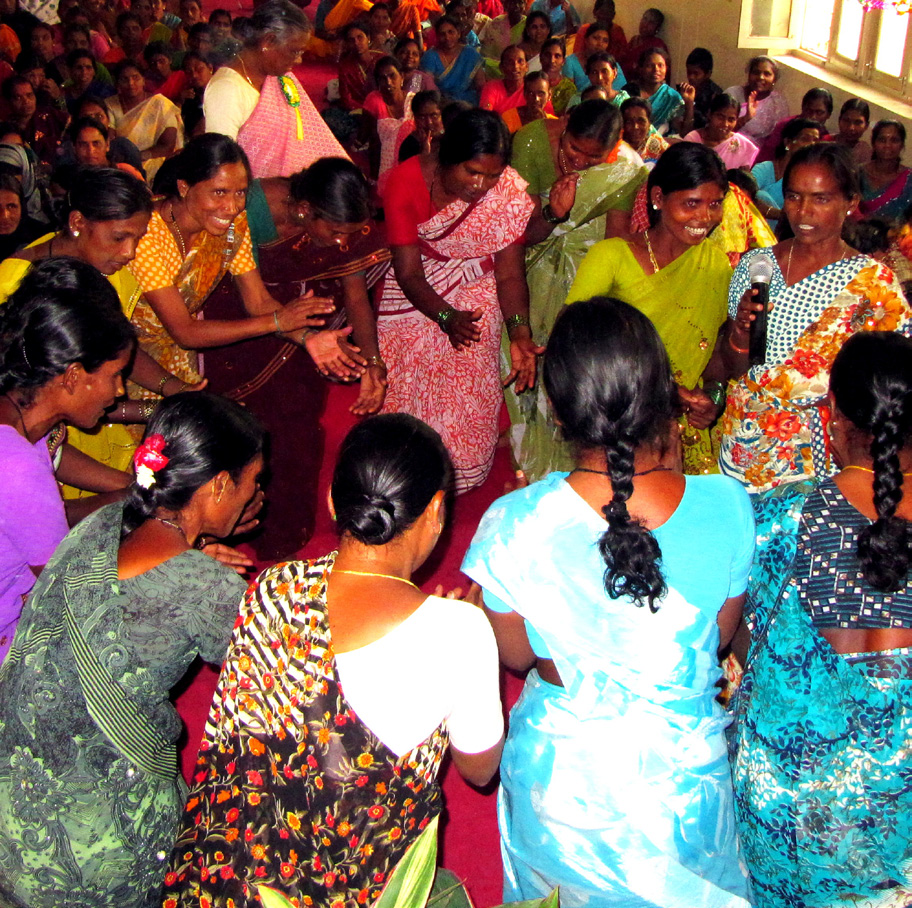 Our programs also show that women are more likely to give back to their families and communities once they feel they are contributing members. Statistics show that when women can make an independent income they will give 90% of it back to their families and communities. The story of Kavitha shows the personal change and growth that is possible through SAFP's Family Development Program.
When Kavitha was born, she became the youngest of four girls in her family. Her parents were faced with the burden of paying a dowry for all of their daughters. At the age of eighteen Kavitha's marriage was arranged, but after three months they had to separate. If she stayed in the marriage her life would have been in danger. Her husband was an alcoholic who physically and mentally abused and tortured her. After her separation, she became depressed, her community ignored her, and as a result she did not have the confidence to leave her parents' house. She was traumatized by her experience and could not work or speak to anyone.
One day a social worker came to the village and gave an awareness training on the economic and social program available to the community. From this, she was motivated to join her local self-help group where she heard about SAFP. She became excited by being a part of this community of women and attended the meetings regularly. After some time, she was selected by the group to become a participant of SAFP's Family Development Program. Through financial support she received from SAFP, she was able to begin her own clothing sales business, where she went door-to-door in the village to sell clothes. Kavitha explains how these small successes began to motivate her: "From this business I received a good income, which boosted my confidence. I received training in tailoring, and with all of these skills I planned to start up a tailoring unit." Slowly her business grew. Initially, she used her home for a shop but eventually she had saved enough money to rent a store front nearby and purchase two more tailoring machines. She is now running her own small business, continuing to sell clothes within the community, and earning approximately $140.00 a month.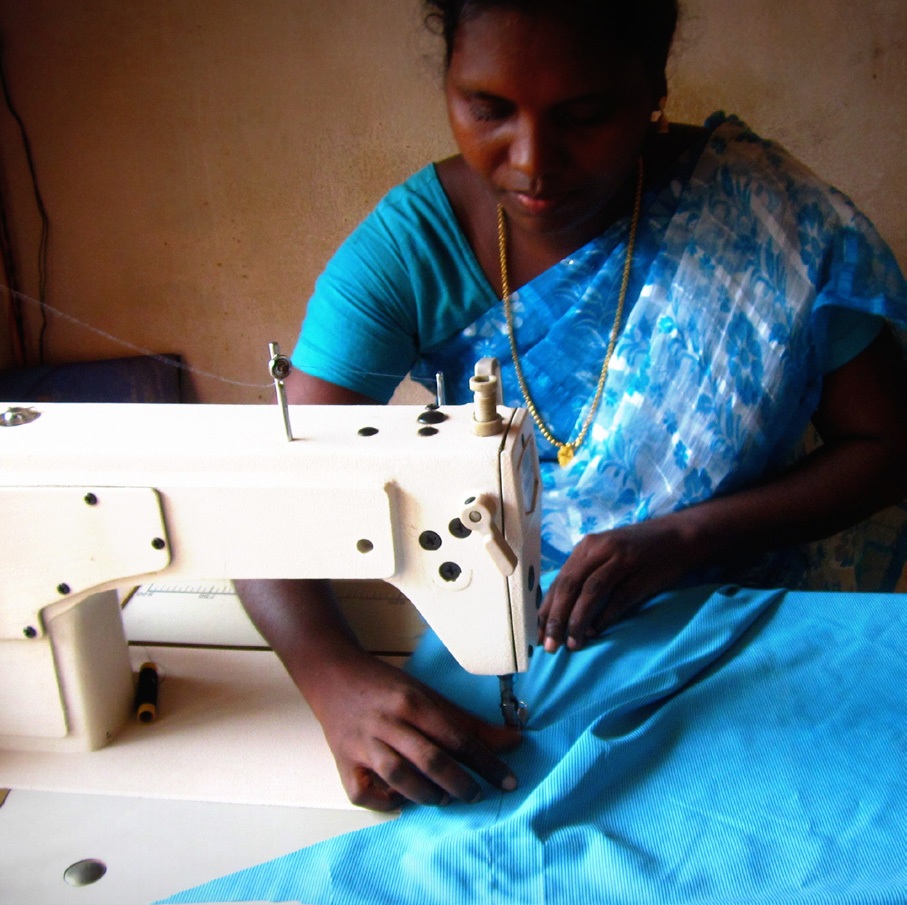 Kavita expresses the change in attitude and confidence she has experienced and how she hopes to help others in the community do the same: "I am proud to say that through my small business I'm able to employ another girl from my village from a very poor family background. I am now able to help people who are also in difficult situations. Through my experience, I wish to teach tailoring to other widows and abandoned women in our community, so that they feel the same confidence and pride that I do."
By Laura Stinson
SAFP Canada Staff