Read success stories from our team and supporters.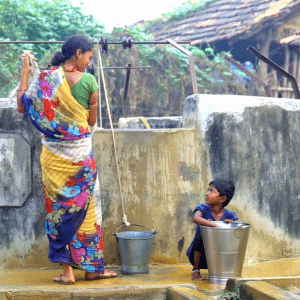 To address the dire circumstances of the people we serve in India, Save A Family Plan launched an urgent appeal on Aug. 3, 2022. Until
Read More »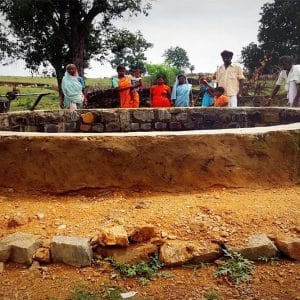 Tikratola is a small part of Bhagdu village in Mandla District of Madhya Pradesh that is home to about 80 families. The majority of these families are scheduled tribe (ST)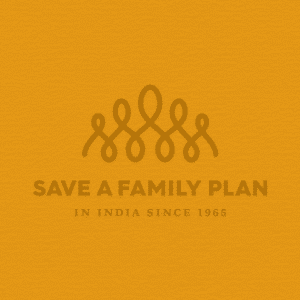 "A woman is now raped in India every 20 minutes…" A statistic from the National Crime Records Bureau of India, which made international news this year with relation to the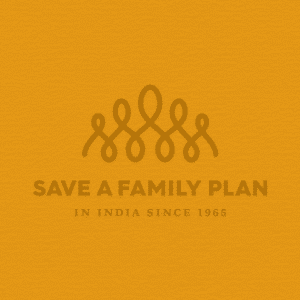 Save A Family Plan was delighted to partner with staff and students of St. Edmund Campion CSS as they journeyed to India for their annual mission trip. They shared the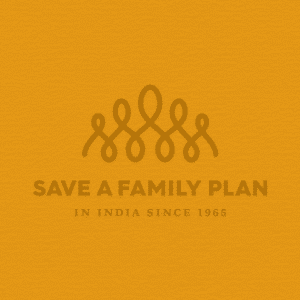 In December 2011, SAFP contributor, Michael Botermans, and six youth from the Northwest territories travelled to Kerala and Tamil Nadu with SAFP. The following is a reflection on their experience, as written by Michael.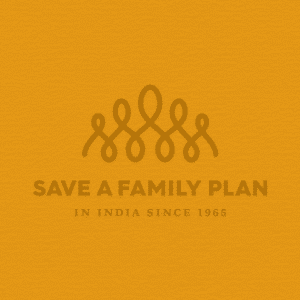 Illikkananam is a small, remote village located high in the hills of Kerala's western ghats. Agriculture is the main occupation in this fertile area. Since some families have only a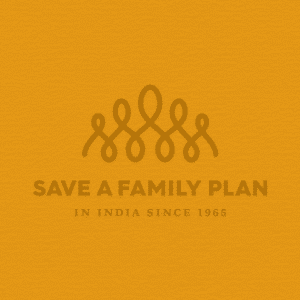 SAFP began with the inspiration of Pope Paul VI at the International Eucharistic Congress in Bombay (now Mumbai), India in December 1964. Monsignor Augustine John Kandathil (Father Gus), a priest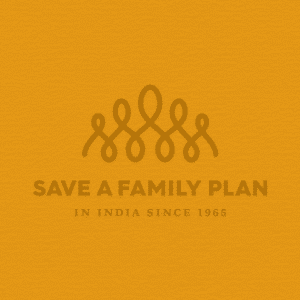 The SPED III Program acts as a plaform for communities to organize themselves, make connections with local leaders and institutions, and address a variety of poverty-related issues.  Here is a wonderful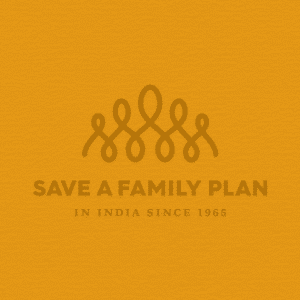 Try to put faces to the many victims in these recent news stories from India… June 2012: A 32-year-old woman in Tirunelveli district in Tamil Nadu sold her five-month-old twin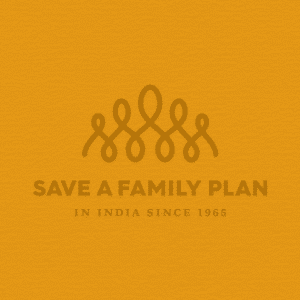 India is an agrarian country with 52% of its people employed in the agricultural industry.  As I rode the train between some of India's southern states during my last trip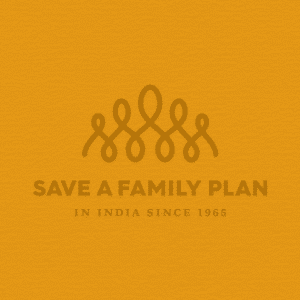 SAFP Canada Staff Cassandra Griffin writes from the field in India. For a foreigner who is an outsider to Indian culture, the concept of caste can be extremely difficult to