Read success stories from our team and supporters.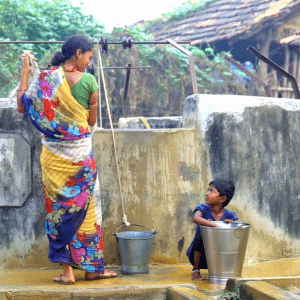 To address the dire circumstances of the people we serve in India, Save A Family Plan launched an urgent appeal on Aug. 3, 2022. Until
Read More »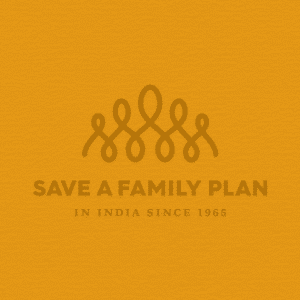 SAFP Canada Staff Cassandra Griffin writes from the field in India. The road that led to the village had never been paved. It was narrow and rocky, and as our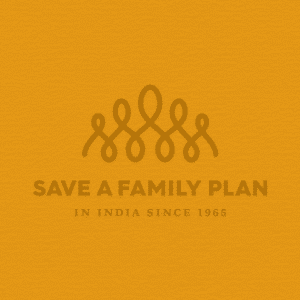 SAFP Canada Staff Cassandra Griffin writes from the field in India. I woke up to a white Christmas this year, but not the kind I am used to in Canada.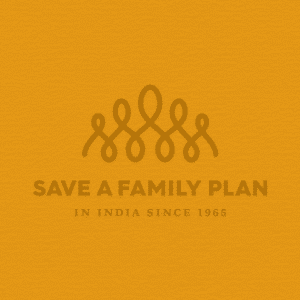 Save A Family Plan's founder, Father Gus, was strongly committed to building an inclusive society and continuously advocated for people with disabilities through his work in India. Today, SAFP aims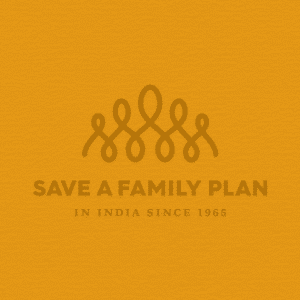 India's National Crime Records Bureau (NCRB) publishes detailed crime statistics in an annual report called Crime in India. Published since 1953, the guide serves as a comprehensive reference source for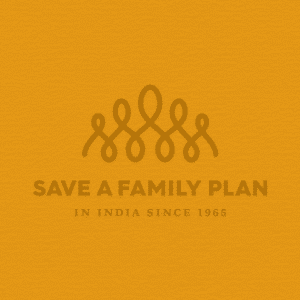 In February 2011, SAFP Canada Board member, Patrick Mahon, and his son Thomas (who was 18 at the time) travelled with SAFP throughout Kerala and Tamil Nadu. This reflection was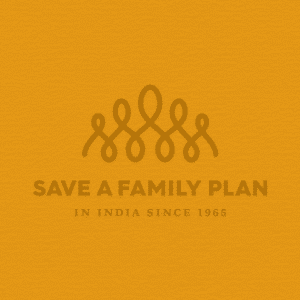 Save A Family Plan (SAFP) is an organization that does not spend any money on advertising. This is because we are committed to making sure that 100% of all the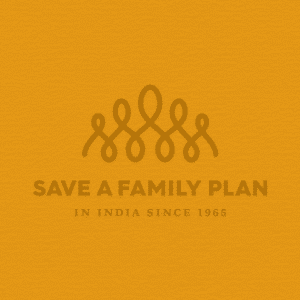 Indigenous people are among the most vulnerable and marginalized groups in India, facing disproportionately high levels of poverty, illiteracy, and poor health. These communities, referred to by the government as
The rural poor in India face many obstacles to their development, including the challenge of accessing health care. In addition to the lack of health care facilities, equipment, supplies, and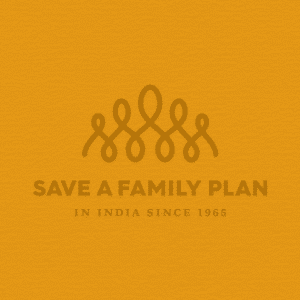 Although education in India is considered to be a right for all, schooling is still out of reach for many children from poor families throughout the country. This is the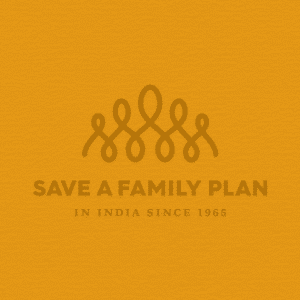 Sony Ben lives in Nadapa village near Bhuj in the state of Gujarat. She was abandoned by her husband and left to care for three children with her meagre income.