Read success stories from our team and supporters.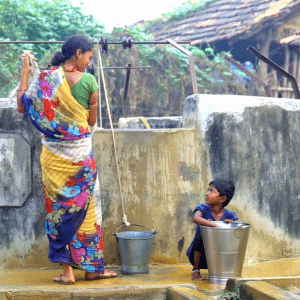 To address the dire circumstances of the people we serve in India, Save A Family Plan launched an urgent appeal on Aug. 3, 2022. Until
Read More »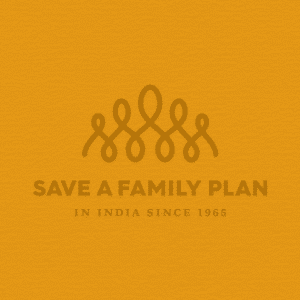 In the year 2000, all the world's countries came together and agreed to make a commitment to ending poverty and improving the well-being of the poor and marginalized around the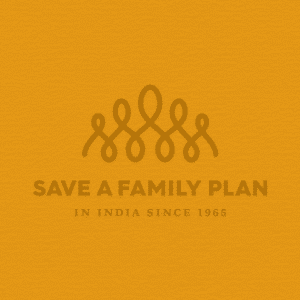 Save A Family Plan's blog has been operating for 3 months now, bringing you a variety of stories about the work of SAFP and its partners, current poverty-related problems in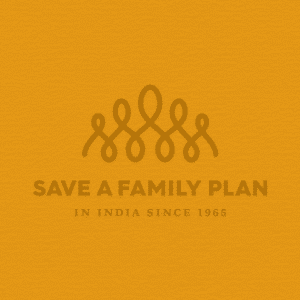 In addition to our ongoing development activities, International Development Organizations like Save A Family Plan and its partners also need to be prepared to act when natural disasters strike. Extreme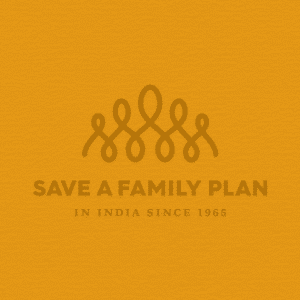 August 15th is Independence Day in India, a national holiday. This year, 2011, marked the 64th anniversary of the termination of British authority and the beginning of self-government for that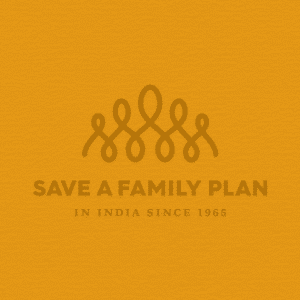 Save A Family Plan's India office near Kochi, Kerala is housed at a site called "Aiswaryagram". It is a piece of land in a small village called Parappuram, just 20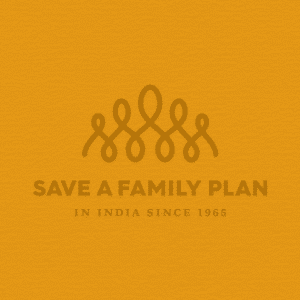 While hot, humid summer weather can be a challenge and a bother to most people, for me it brings back a flood of wonderful memories of my time in India.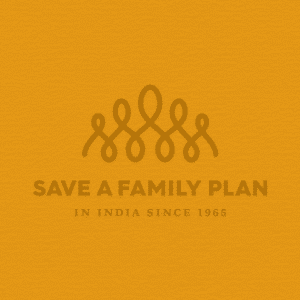 Save A Family Plan's work in India is guided by the vision of "partnering with the poor for a just world". This is really more than just a mission statement;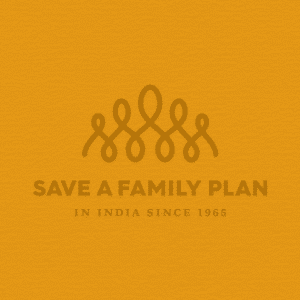 Save A Family Plan was born out of the inspiration of a man with incredible love for the poor, a man named Monsignor Augustine Kandathil, but better known as Father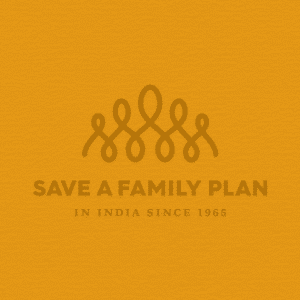 Recent protests in India have brought attention to a serious issue that threatens the country's potential for development – the problem of corruption. Corruption is a deeply rooted issue that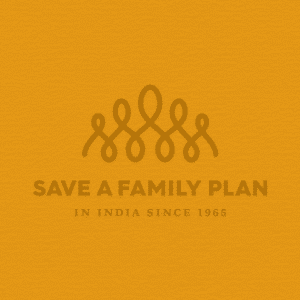 Micro-credit is hailed by many as a "magic bullet" with the potential to eradicate poverty and empower women, and providing the poor with access to affordable credit has become a